A Certified Athletic Therapist assesses injuries and conditions, uses contemporary rehabilitative techniques, therapeutic modalities, soft tissue mobilization, physical reconditioning and supportive taping procedures to promote an environment conducive to optimal healing in preparing the individual for safe reintegration into an active lifestyle.
Athletic Therapists adhere to the Sports Medicine Model of care. They treat a wide range of patients, from youth with a concussion to seniors recovering from hip replacement surgery, using various manual therapies, modalities, exercise prescription and even bracing and taping. The treatment varies but the objective doesn't:  an Athletic Therapist's goal is to help clients return to their usual activities, whether that means playing competitive sports or walking to the mailbox and back.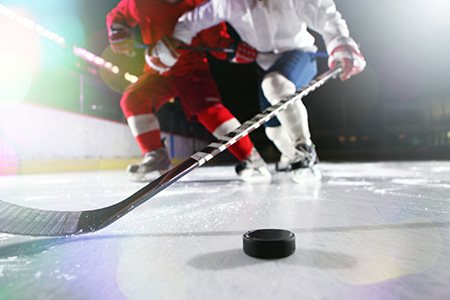 The standard treatment of injury is based on the following series of progression: Decrease swelling – increase joint and limb mobility – increase strength – eliminate non-productive compensation patterns.
ARP treatment of injury attacks the last phase in the progression first. Maximal attention is paid to eliminating non-productive compensation patterns.
Application of the ARP wave allows the identification of muscles producing the primary component of the compensation (the muscles causing the symptom).
Direct current is applied producing an overload of those muscles and a subsequent detraining of the compensation.
Normal motor patterns are established early eliminating the non-productive compensation.
The combination of this detraining and the unique effects of the ARP wave allow all four phases in the progression to be treated simultaneously producing accelerated recovery.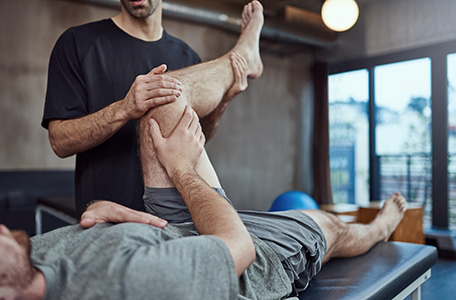 Functional Movement Screening
A standardized screening tool that allows us to rate the quality of an individual's movement patterns in a systemic repeatable way.
FMS is a seven movement screen that looks at the key fundamental movement patterns.
A procedure that proactively identifies injury risk and thus assists in injury prevention.
Targets the weaknesses in the body movement system and leads to corrective solutions to increase efficiency of movement and performance.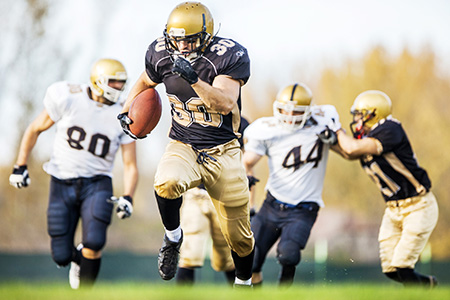 Baseline Concussion Testing
This is a great test for athletes (of any age or sport) to have done at the beginning of their season.
Using the Scat 5 baseline protocol that test symptoms, memory, balance, and coordination that provide baseline standards to use in comparison when a possible concussion occurs.
Assists in safely having the athlete follow the proper steps in returning to activity, practice, and returning to play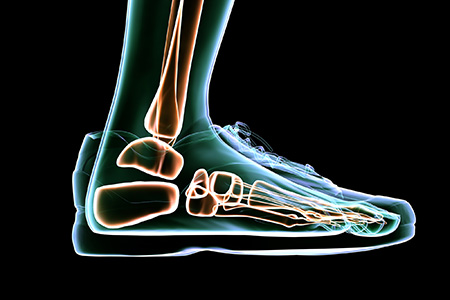 Custom-Fit Orthotics
Orthotics provided by Sole Supports Inc.
Uses the MASS Theory (Maximal Arch Supination Support).
Orthotics provide an arch support that assists in preventing lower back, hip and knee pain. Multiple ailments such as:  Morton's Neuroma, Plantar Fasciitis, Patellar Femoral Syndrome, IT Band Friction Syndrome, Bunions, and Metatarsalgia can also be treated.